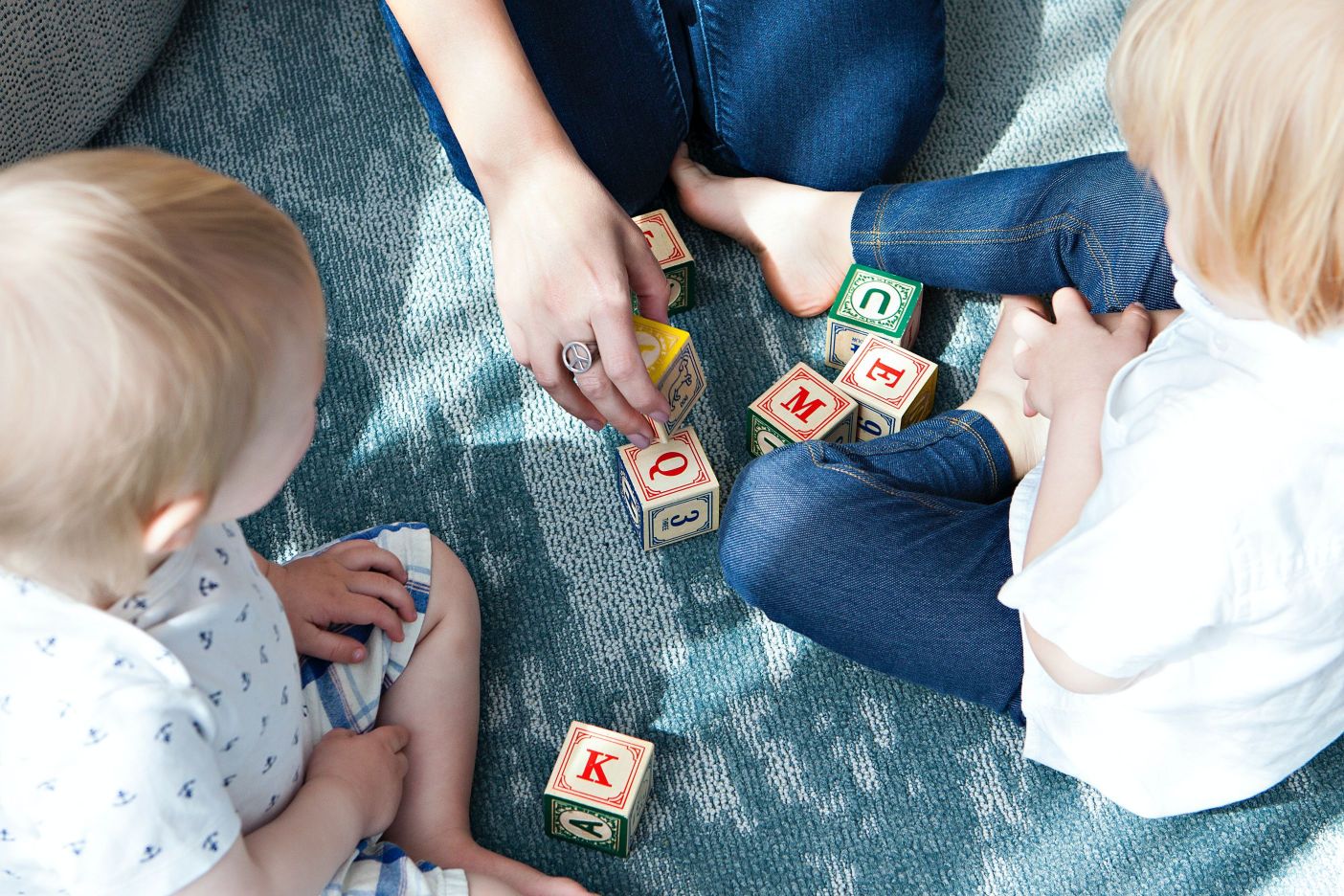 Current Nursery Vacancies in Surrey and London
We are partnered with fantastic nurseries across London, Hertfordshire and Surrey to find them the best calibre of nursery staff there is to offer! We are always on the lookout for experienced and qualified level 2 & 3 nursery practitioners! Have a look through our current vacancies below, and send over your CV to info@babystepsnannies.co.uk to be considered. Please note that all candidates must have hard copies of their Early Years certifications & DBS certificate.
URGENTLY LOOKING FOR UNQUALIFIED NURSERY ASSISTANTS FOR THE BREAKFAST CLUB 7.30AM-9.30AM & AFTER SCHOOL CLUB 2.30PM-6PM
ASAP START!
NO PREVIOUS EXPERIENCE/ QUALIFICATIONS NEEDED! £8.91 PHR FULL TIME UNQUALIFIED NURSERY ASSISTANT NEEDED- BABY ROOM- 40 HOURS PW- £17,500-£18,500 PA
ASAP START!
Full time Level 3 practitioner
Experienced level 3 practitioner

44 hours PW

4 days PW

£21,000-£22,000 Per annum
Pay: £28,600 – £32,100 per Annum

Full time hours (40 PW)
Level 3 Early years educator
Pay: £22,500-£23,500 Per annum

Full time hours (40 hours)
Pay: £23,000+ per Annum

Hours: 4 Days a Week

Level 3 Practitioner

Pay: £20-£23K Per annum

Hours: 4 days per week, 10 hours per day
Walton On Thames/ Wallington/ Warlingham
Level 3 Early years educators
Pay: £21,500 – £23,500 per Annum (Experience dependent)
Our childcare agency supplies talented and caring candidates for nursery roles.