Putting Your Childcare Needs First
A Trusted Nanny Agency covering Surrey and London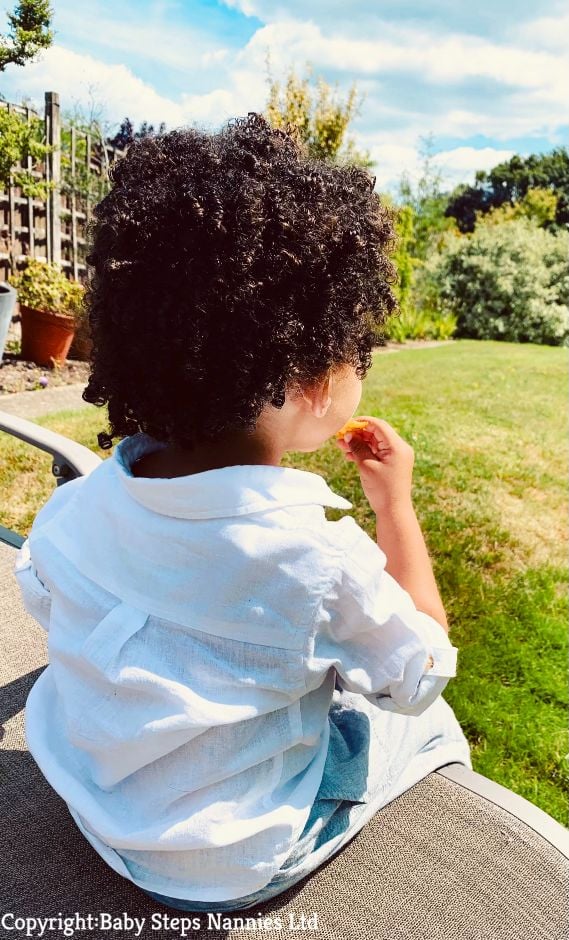 Established in 2017, Baby Steps Nannies is a trusted childcare agency with a friendly, down-to-earth approach to supporting families. Our small, family-run company specialises in finding the ideal nannies for clients throughout Surrey and London. We are happy to chat through any families needs, with a no-obligation chat to find out what you're looking for, likewise, we are always on the end of the phone for fantastic Nannies looking for their next role!
When you're looking for the ideal nanny, turn to our caring and professional childcare specialists to find your ideal match.
We are always happy to connect with caring and enthusiastic nannies, so get in touch if you want to join our team of friendly childcare experts.
Help with Nanny Hire and Recruitment
Our childcare agency provides exceptional Nanny recruitment services.